Injection molding is one of our main services at CavityMold. We have more than 15 horizontal injection molding machines, so it's no wonder we have an excellent record in handling plastics. Custom plastic injection molding demands precision and consistency when manufacturing parts for our clients.
Our plastics manufacturing plant is proud to employ an experienced and dedicated local team to support equipment in the clamping pressure range of 50 to 300 tons. All computer-controlled and provides optimum efficiency in setup, process control, and monitoring. Our injection molding machines are designed for repeatability to help you save money by ensuring lower labor costs and lower scrap rates. Production is monitored in real-time, giving accurate lead-times, up-to-date pricing, and quality customer service.
We can handle both high and low capacity applications. Our facility has the efficiency and capability to run large operations 24 × 7. We also have expertise in producing the best and most complex plastic products on the market. Many customers take advantage of our engineering services and various ancillary operations to take advantage of our molding opportunities.
• 15 machines ranging from 50 to 300-ton clamping force.
• Integrated Automation & Vision Inspection Systems on all Molding Presses.
• environmentally-controlled Manufacturing
• Insert Molding, It allows the custom injection molded components, such as threaded brass inserts, to be fully integrated into plastic molded parts during the cycle.
• Over Mold: It uses different materials and integrates them into a single component, as you can see on a toothbrush, with a soft elastic material molded onto a rigid handle.
• Rapid turn-around prototype support
• Conventional and hot runner systems
• Mold flow analysis and DFM support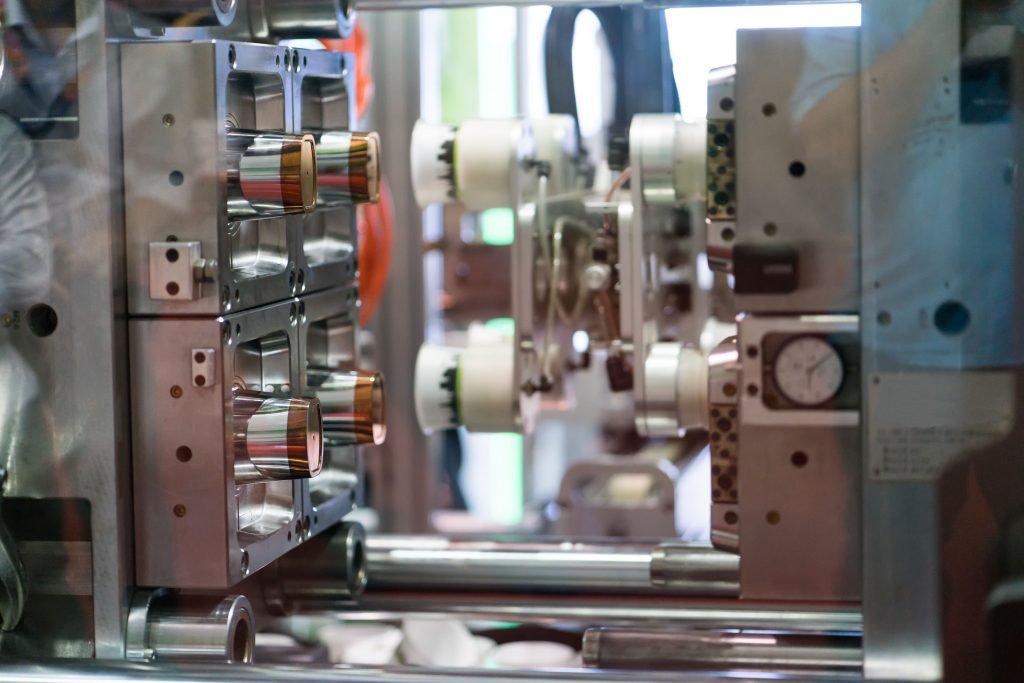 In today's competitive market, quality assurance is an indispensable part of any company, and we attach great importance to it. Cavityold's QA is divided into three steps:
1. Each part is inspected visually by our trained machine operator. From the moment the machine comes out, the parameters and key dimensions set by you (our customer) are used to identify any unqualified products.
2. The injection molding parts are randomly checked once every hour by our QA personnel on the machine, and any unqualified products are recorded.
3. Finally, the qualified parts are packed, counted, and transported to the quality control department of our company, where random inspection is conducted again and the quantity is verified. Then the injection molded parts are ready for shipment.
For further information about CavityMold's capabilities,  contact us.